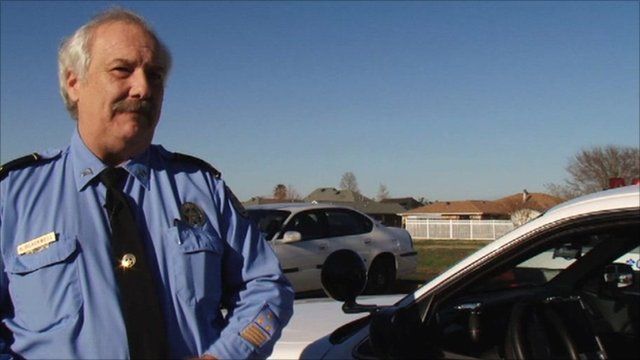 Video
New Orleans police try to rebuild trust
New Orleans Police Department's relationship with the city's community took a huge blow with the convictions of three officers for killing a man in the wake of Hurricane Katrina.
But with a new chief and a new mayor they now hope to restore trust in the Big Easy's police.
BBC News went on patrol with Lieutenant Aaron Blackwell to see how the NOPD is trying to win the city back one street at a time.
Go to next video: How communities are rebuilding in New Orleans