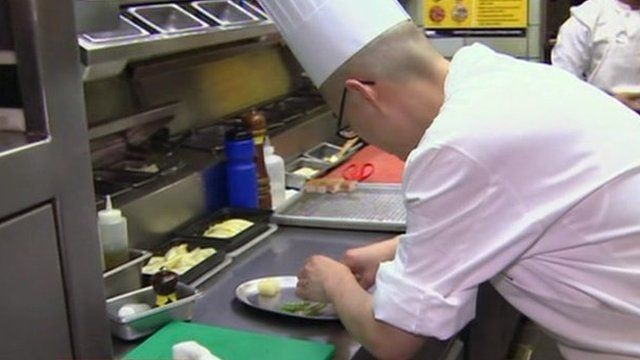 Video
Chefs crack down on fussy New York customers
Customers who are fussy with their food and like ordering off-menu might need to avoid a trip to New York.
In the city where the customer is always right, there are now restaurants which are daring to say no to those who are particular about their food.
Laura Trevelyan reports.
Go to next video: New York considers food stamp soda ban