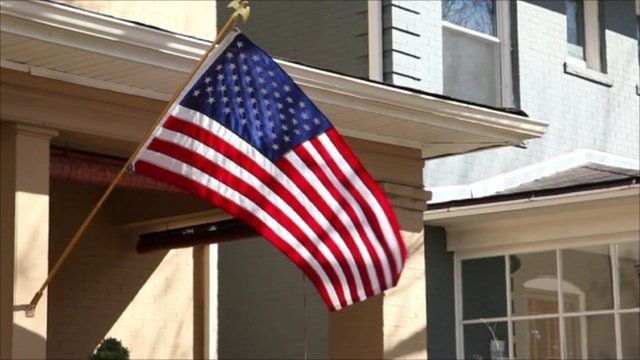 Video
Barack Obama announces 2012 re-election bid
US President Barack Obama has announced his intention to stand for a second term in office in 2012.
Mr Obama's team released a video on his official website and sent an e-mail to supporters announcing his plans.
The president has an online network of millions of Americans and his web campaign was widely seen as a key plank of his election success in 2008.
This is an excerpt form the video.