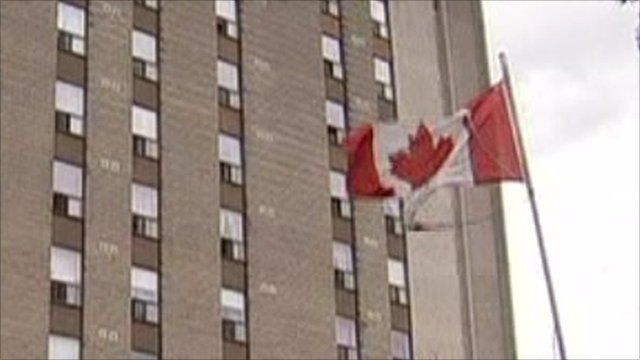 Video
Canadians cast ballots in third election in five years
Canadians are set to cast their ballots in the country's third parliamentary election in five years.
The incumbent Conservatives are hoping to win a majority after two terms leading a minority government.
They're still ahead in the polls, but a late surge in support for the previously marginal New Democratic Party, has everyone guessing at the eventual result.
Andrew North looks ahead to Monday's vote.