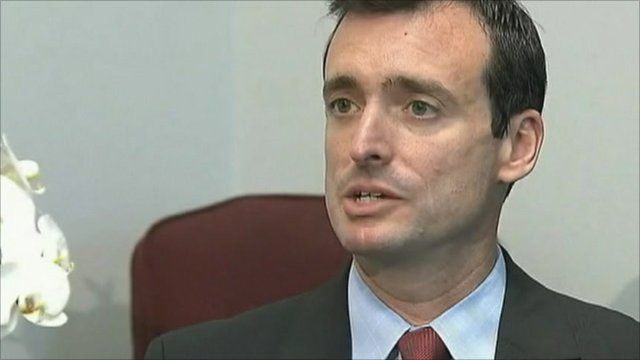 Video
US charge six in Florida over 'aiding Taliban'
Six people in the US and Pakistan have been charged with financing the Pakistani Taliban.
Three are US citizens living in Florida, who have been arrested and are due to appear in court on Monday. The three others are still at large in Pakistan.
Authorities say the investigation was prompted by suspicious financial transactions.
Wifredo Ferrer US Attorney, for the Southern District of Florida briefed reporters on the charges.