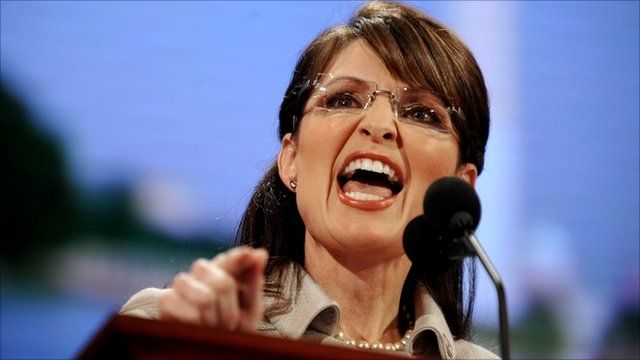 Video
Sarah Palin emails released
Officials in the US state of Alaska have released thousands of pages of emails sent and received by Sarah Palin during her time as governor.
News organisations first asked for the documents to be released in 2008 when she was chosen from relative obscurity to become the Republican vice-presidential candidate.
The BBC's Tom Burridge says there has been a flurry of interest in Sarah Palin due to her possible run for the presidency in 2012.
Go to next video: Will Sarah Palin bid to become president?