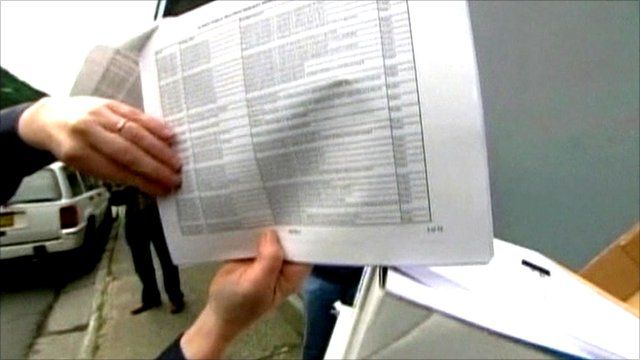 Video
Palin e-mail details emerge
Details are emerging of Sarah Palin's life as governor of Alaska, following the release of 24,000 pages of her e-mails by officials in the US state.
Media organisations applied to see the e-mails in 2008 when she was picked as the running mate for Republican presidential candidate John McCain. Mrs Palin is widely viewed as a potential 2012 candidate.
The BBC's Tom Burridge reports from Washington.
Go to next video: Will Sarah Palin bid to become president?