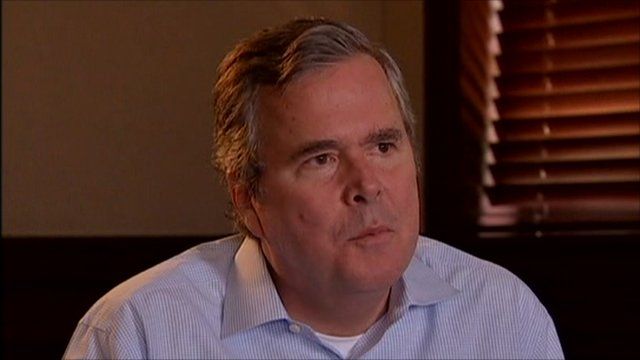 Video
Why Jeb Bush isn't running for US president, this time...
Jon Huntsman has become the eighth candidate to announce he will be running for the Republican presidential nomination in 2012.
The former Utah governor, who most recently served as President Obama's ambassador to China, is hoping to unseat his former boss.
But while all of the Republican candidates are looking for the competitive edge, there is one famous name, Jeb Bush, who is sitting this cycle out.
Katty Kay reports from Florida.
Go to next video: Jeb Bush 'flattered' by 2012 attention