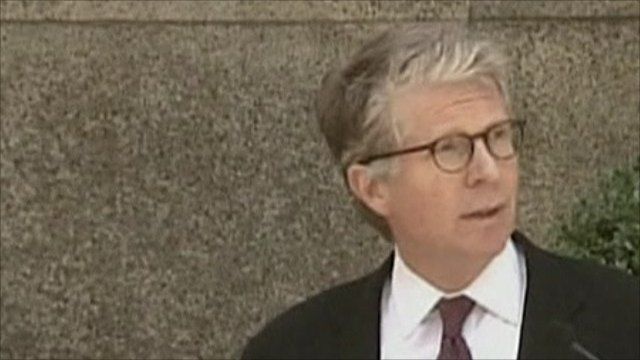 Video
District attorney vows to seek Strauss-Kahn case 'truth and facts'
Former IMF chief Dominique Strauss-Kahn has been released from house arrest and had his $6m (£3.7m) cash bail and bond returned, according to reports.
He is accused of sexually assaulting a maid in a New York hotel on 14 May.
But the case is rumoured to be close to collapse after serious doubts arose about the credibility of his accuser.
Manhattan District Attorney Cyrus R Vance Jr made a statement shortly after Mr Strauss-Kahn appeared in court on Friday.
He said that prosecutors would continue their investigation, saying that his office's commitment was "to the truth and to the facts".
Go to next video: Strauss-Kahn released from house arrest