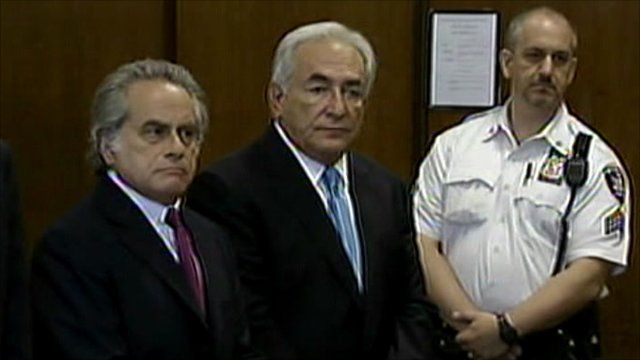 Video
Strauss-Kahn freed from house arrest as case brought into doubt
The former head of the IMF has been released from house arrest in New York after doubts emerged about the sexual assault case against him.
Lawyers for Dominique Strauss-Kahn have been questioning the credibility of his alleged victim, a hotel chambermaid.
The judge has agreed that his bail conditions should be relaxed.
Laura Trevelyan reports.
Go to next video: 'Doubts' over Strauss-Kahn case