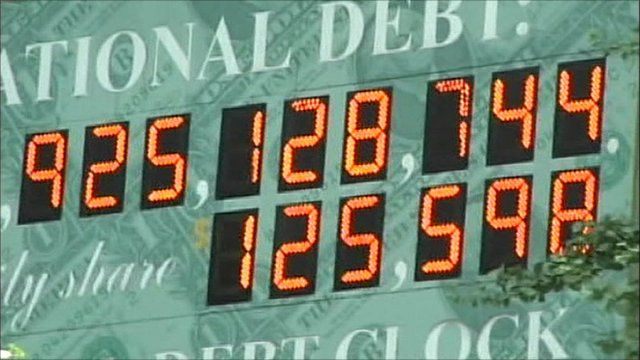 Video
President Obama to meet lawmakers over debt
The United States has a debt of $14 trillion, and the White House wants to increase the limit - Republicans are opposing the increase.
President Obama has said he will be holding talks at the White House to resolve the political deadlock over the federal budget, to ensure that the country does not default on its debt repayments.
The BBC's Stephanie Flanders assesses the implications for the US and the global economy.