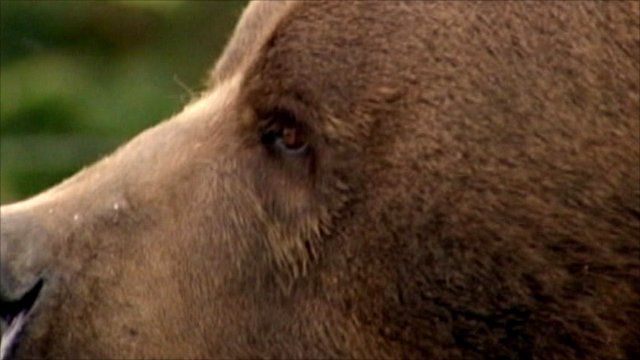 Video
Grizzly bear kills hiker at Yellowstone National Park
A female grizzly bear has killed a man hiking with his wife in Yellowstone National Park after the couple surprised the animal and her cubs.
The attack took place on the Wapiti Lake Trail, in an isolated area near the middle of the park, officials said.
The woman survived despite being chased by the bear.
ABC News' Chuck Sivertsen reports.