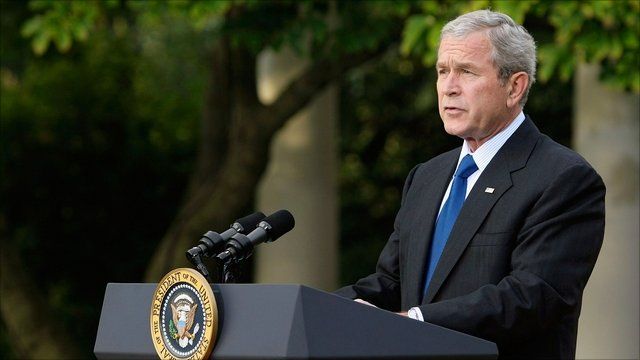 Video
President Obama urged to investigate torture claims
A campaign group, Human Rights Watch, has urged President Obama to order a criminal investigation into members of the Bush administration because of what it calls 'overwhelming evidence of torture'.
The former president has argued that the practices such as waterboarding were authorized and legal.
The Obama administration has already launched inquiries into deaths in CIA custody and other "unauthorised actions".
Daniel Griffiths reports.