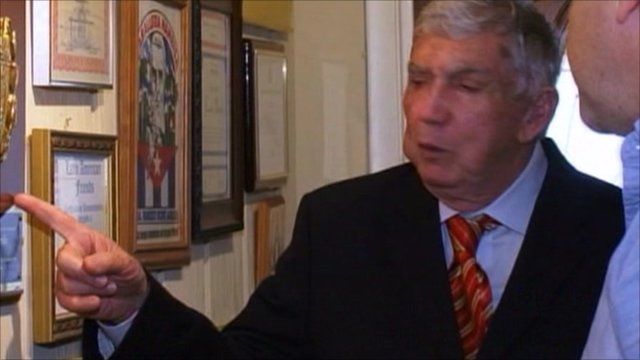 Video
At home with Cuba's public enemy No 1
Luis Posada Carriles is a Cuban militant, a former CIA operative, and to some, a mass murderer.
Posada, who lives over the water in Miami, is accused of masterminding a series of hotel bombings in Havana in 1997, in which an Italian businessman was killed and a dozen other people were wounded.
Cuba is still furious that Mr Posada is living freely in the United States and says the evidence against him is overwhelming.
Rob Walker reports.