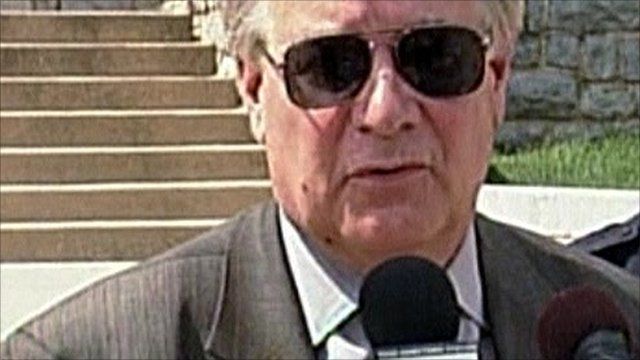 Video
Virginia Tech gun alert is lifted
A lockdown has been lifted at Virginia Tech, the site of America's worst school shooting four years ago.
Police scoured the campus after three children said that they had seen an armed man.
School spokesman Larry Hincker said the alert had been issued issued out of ''an abundance of caution'' but it was now over.