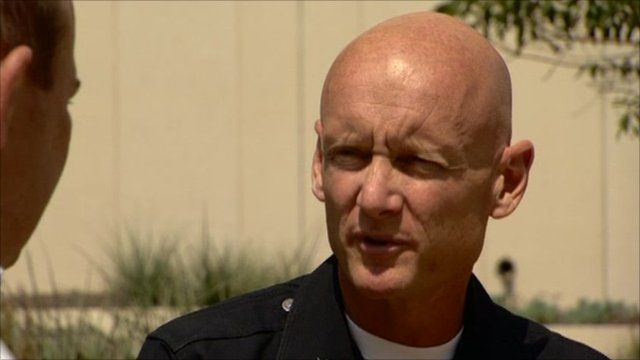 Video
What can England learn from LA riots?
The burning buildings, looting, and clashes with police in Britain this week have brought back some vivid memories in Los Angeles.
In 1992, riots sparked by a row over racism spread across the city and for six days the fires burned as the violence raged.
Until a week ago they were the defining images of urban rioting etched on the public memory here and around the world.
Alistair Leithead asked Commander Andrew Smith of the Los Angeles Police Department what lessons were learned following the unrest.
Go to next video: Can England learn from LA riots?