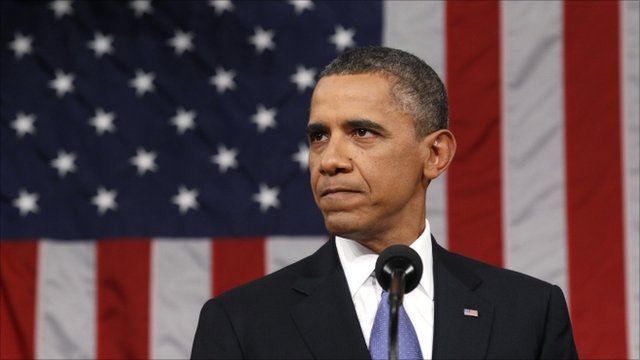 Video
Obama announces plan to boost US jobs
President Barack Obama outlines plans to boost US jobs in a prime time television address on Thursday evening.
Outlining a new jobs package, Mr Obama said it was an urgent time for the US, with an economic crisis that had left millions jobless.
He said an "American Jobs Act" would create new jobs for construction workers, teachers, and the long-term unemployed .
Mr Obama called on Congress to pass the measures immediately, saying the question now was whether politicians could stop the political circus, as he put it, and actually do something to help the economy.