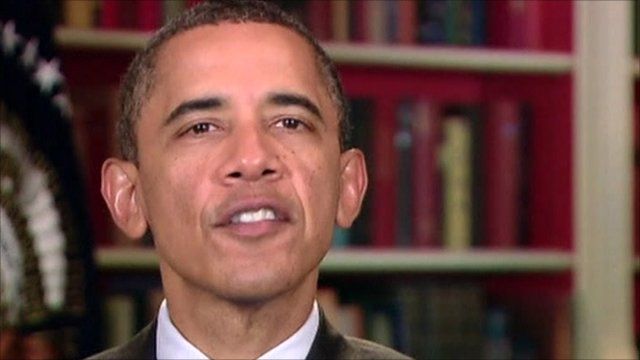 Video
Barack Obama reflects on 9/11: 'We will never waver'
President Barack Obama has used his weekly address to the nation to reflect on the 10th anniversary of 9/11.
"The future belongs to those who want to build," he told Americans, and a "new generation has stepped up" to do this.
He said that America's enemies wanted to "draw us into endless wars", but that "after a hard decade of war, it was time for nation building at home".