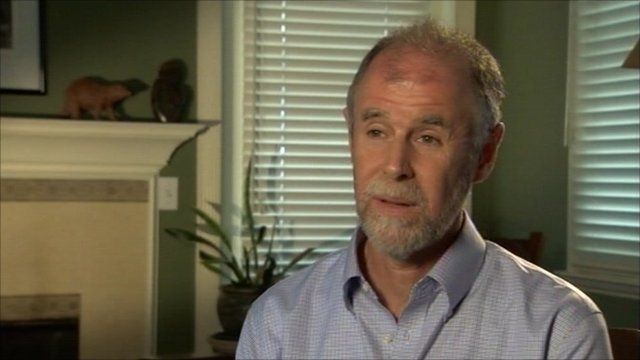 Video
'American Taliban John Lindh not a terrorist'
A young American picked up in Afghanistan in 2011 and dubbed 'The American Taliban' is not a terrorist, his father has said.
John Lindh, from California, was designated Detainee 001 in the US's war on terror.
But now, in an exclusive interview, his father Frank has told the BBC's Gordon Correra that he wants to see presidential clemency for his son.
Lindh did plead guilty to joining the Taliban and was sentenced to 20 years in prison, but his father believes that sentence is too harsh.
Go to next video: Inside Guantanamo Bay 10 years on