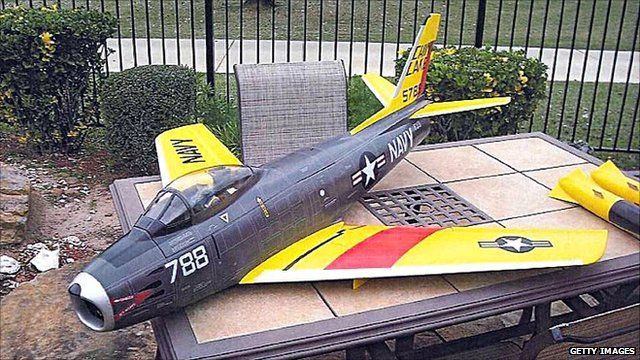 Video
Rezwan Ferdaus held over Pentagon and Capitol bomb plot
A 26-year-old US citizen has been arrested for allegedly plotting to fly explosive-packed, remote controlled planes into the Pentagon and the US Capitol in Washington DC.
Rezwan Ferdaus was also charged with attempting to supply materials to al-Qaeda and aid attacks on US soldiers.
The Northeastern University physics graduate is accused of planning to commit "jihad" since early 2010.
Steve Kingstone reports.