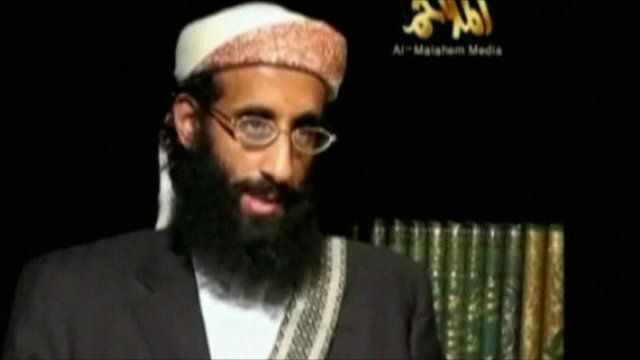 Video
Obama says Awlaki death a 'major blow' for al-Qaeda
US President Obama has said the killing of senior US-born al-Qaeda leader Anwar al-Awlaki in Yemen is a "major blow" to the organisation.
Officials say Awlaki and several of his associates were killed by a CIA drone attack in the north of the country on Friday.
Awlaki, who was of Yemeni descent, is believed to have been behind a number of attempts to attack the US.
Bill Hayton reports.