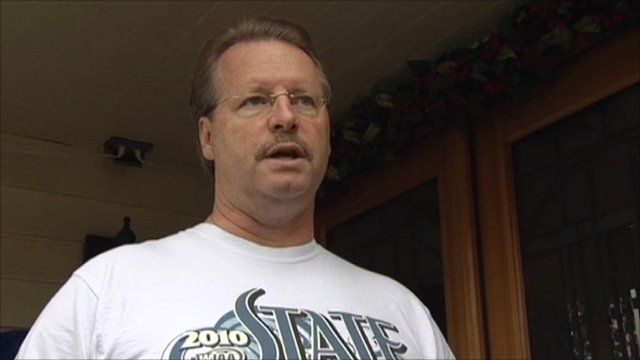 Video
Knox father 'will reach out to Kerchers'
Amanda Knox's father said she is looking forward to doing the "simplest things" to rebuild her life following her release from prison in Italy.
Amanda Knox was acquitted after spending four years in jail for the murder of British student Meredith Kercher.
Curt Knox also said he would be reaching out to the Kercher family with a personal message saying "no family should have to endure what that family has endured".
Mr Knox said he was not prepared to reveal where his daughter was staying or to be drawn on whether she would sign a book deal in due course.
Go to next video: Knox begins life as a free citizen