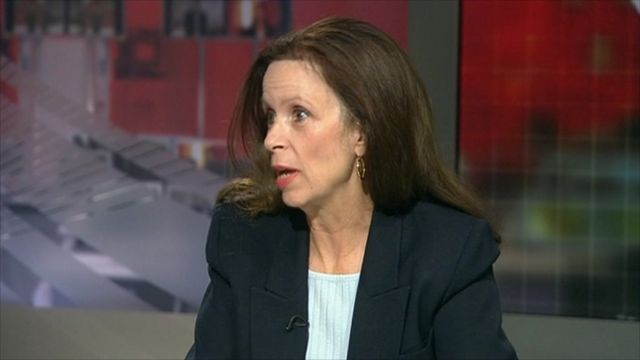 Video
Robin Wright: 'More chaos in Egypt likely'
Violent clashes returned to Egypts capital, Cairo, when a protest over an attack on a church erupted into battles between security forces and protesters leaving 25 people dead.
Egypt's Coptic church criticised authorities for not doing enough to protect them against rising sectarian attacks.
Robin Wright, a senior fellow at the US Institute for Peace and author of Rock the Casbah, told the BBC's Jane O'Brien she believes more chaos is likely in Egypt.
Go to next video: 'There were bodies all over the place'