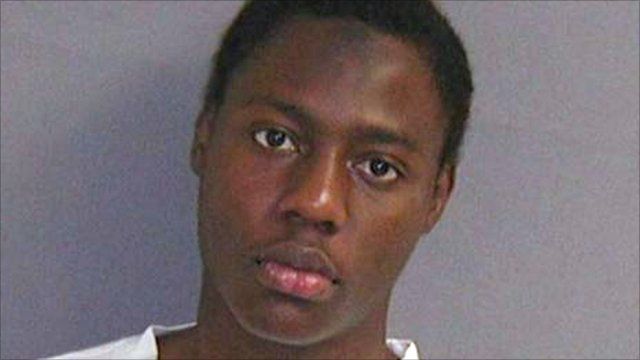 Video
'Underwear bomber' trial to begin
The trial for the terror suspect known as the underwear bomber Umar Farouk Abdul Mutallab gets underway in Detroit on Tuesday.
The 24-year-old Nigerian faces charges for trying to bomb a Northwest Airlines flight on Christmas day two years ago, with 290 people on board.
Adam Brooks reports from Washington.