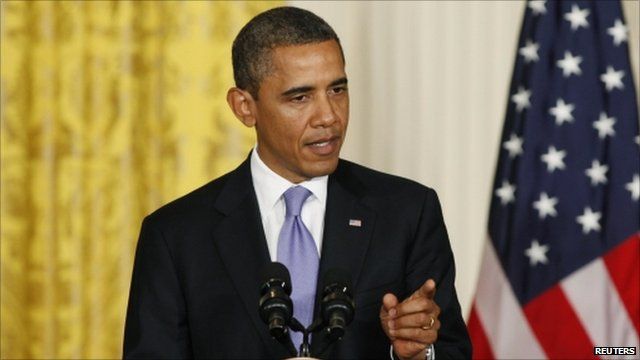 Video
Barack Obama: Iran was behind plot to kill Saudi envoy
Barack Obama has said that an alleged Iranian plot to assassinate a Saudi Arabian envoy on US soil "is not just a dangerous escalation but part of a pattern of dangerous and reckless behaviour" by Tehran.
Speaking in Washington, the US president said that there was evidence that showed direct links between an individual involved in the alleged assassination plan and members of the Iranian government.
Two men have been charged in connection with the alleged plot, Manssor Arbabsiar, a 56-year-old naturalised US citizen with dual Iranian and US passports, and Gholam Shakuri, who is based in Iran.
Go to next video: Iran dismisses assassination plot