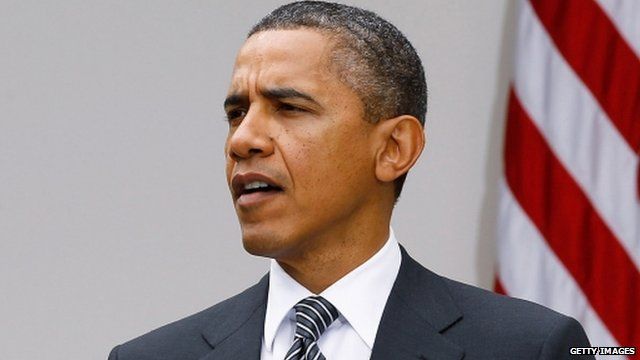 Video
Obama: 'Gaddafi death ends painful chapter for Libyans'
US President Obama has said that the death of Colonel Gaddafi marks a new chapter for the people of Libya.
He said four decades of the Gaddafi regime had come to an end, and the Libyan people now had a great responsibility to build a democratic country.
Obama also said the United States would be a partner to Libya and Nato's mission would end soon.
The UN Secretary General Ban Ki-moon warned the road ahead would be difficult.