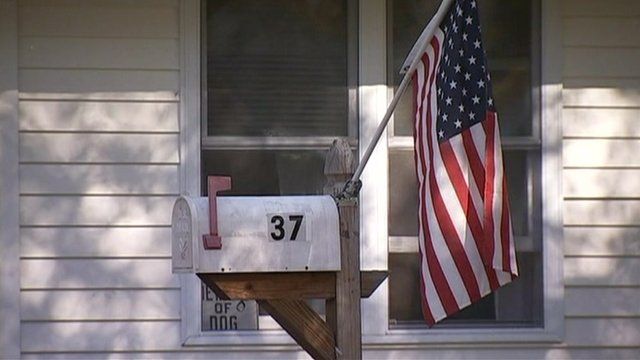 Video
America's hour-glass economy
Optimism and a belief that the next generation will be better off have always fuelled the American dream, but today the middle class is decidedly gloomy about their country's future.
After several decades of stagnating wages and rising prices the American middle class has been hit hard by the ongoing global economic crisis. The result is the so-called "hour-glass economy" where advertisers target the wealthy elite and everyone else is looking for a bargain.
It is a stark contrast from the 1950s when mass consumerism aimed at the baby boomer generation helped build modern America.
The BBC's Katty Kay went to Levittown in Pennsylvania, one of the first planned suburbs built almost 60 years ago, to assess what has changed.
Go to next video: Tim Pawlenty supports Mitt Romney