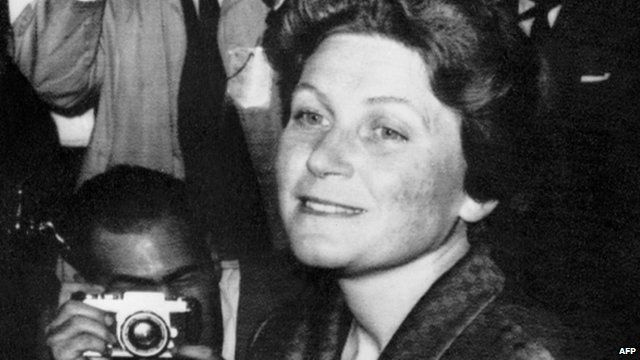 Video
Stalin's daughter dies of cancer in US
The only daughter of Soviet dictator Josef Stalin has died of colon cancer in a US care home, at the age of 85.
Svetlana Alliluyeva, also known as Lana Peters, defected from the Soviet Union in 1967.
In 1990, she told the BBC that living in her father's shadow, "didn't seem much of a burden to me. But it was a burden for other people... and it did affect my relationships".