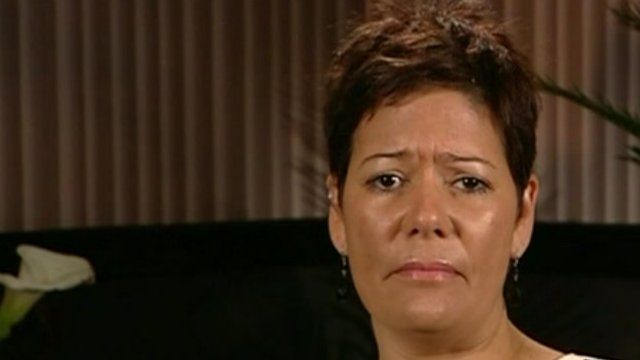 Video
Herman Cain's 'lover' Ginger White: not "sex for cash"
The woman who claims to have had a 13-year extramarital affair with Republican presidential candidate Herman Cain said he gave her presents and money.
But speaking to ABC's Good Morning America, Ginger White said that the alleged relationship was not about "sex for cash".
She said their encounters were of a "casual" nature and not something she was proud of.
Mr Cain has denied Ms White's story and all claims of sexual harassment.
Video courtesy of ABC Good Morning America
Go to next video: Cain's 'lover' on speaking out