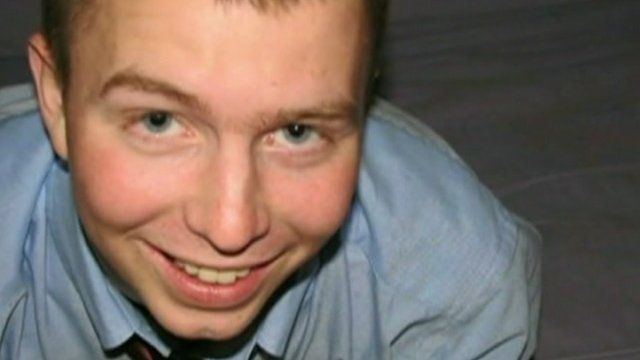 Video
Wikileaks suspect due in court
A US Army analyst suspected of leaking government secrets will appear for the first time before a military court.
Bradley Manning faces charges of obtaining and distributing government secrets, which he allegedly leaked to the anti-secrecy website Wikileaks.
Mr Manning was arrested in Iraq in May 2010 and is held in military custody.
Steve Kingstone reports.
Go to next video: 'Wikileaks' soldier to be moved