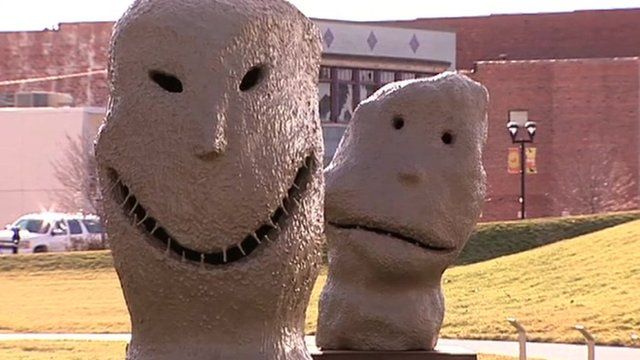 Video
Iowa begins the presidential race, but does it matter?
The mainly rural state of Iowa is the first US state to have its say in the presidential campaign.
But given its relative lack of importance in the overall vote, does it really provide any pointers to the eventual winner?
Katty Kay investigates.
Go to next video: Science of Politics: Iowa Caucus