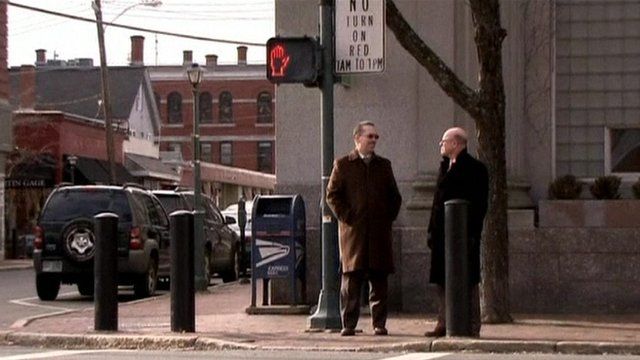 Video
Views of voters ahead of New Hampshire primary
New Hampshire voters are going to the polls to select a Republican presidential candidate, as the US state hosts the first primary of this year's election season.
Eve-of-vote opinion polls showed Mitt Romney's big lead shrinking slightly as rivals savaged his business record.
Jon Huntsman, who has all but staked his entire candidacy on Tuesday's vote, was competing for second place with Ron Paul, according to pollsters.
The eventual nominee will challenge President Barack Obama in November.
But who do voters in New Hampshire think will triumph on Tuesday? And even then, will the winner make it to the White House?
Go to next video: Republican Mitt Romney under fire