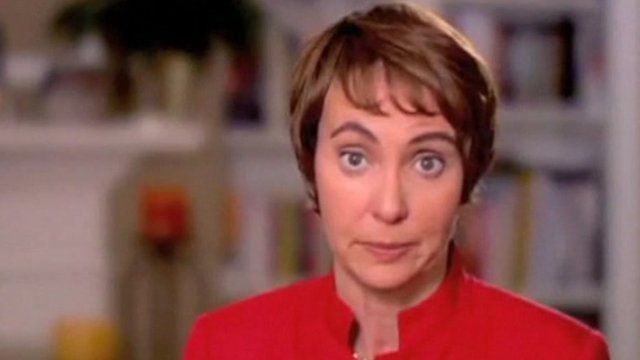 Video
Shot politician Giffords to quit
US politician Gabrielle Giffords, who was shot in the head last year, has decided to resign her seat in Congress.
Ms Giffords said she needed to concentrate on recovering from her wounds, but promised to return to a career in public service.
She was attacked by a gunman during a political meeting in Tucson, Arizona on 8 January 2011. Six people died in the incident, including one of her aides.
Suspect Jared Loughner has been declared unfit to stand trial.
Courtesy Office of Congresswoman Giffords