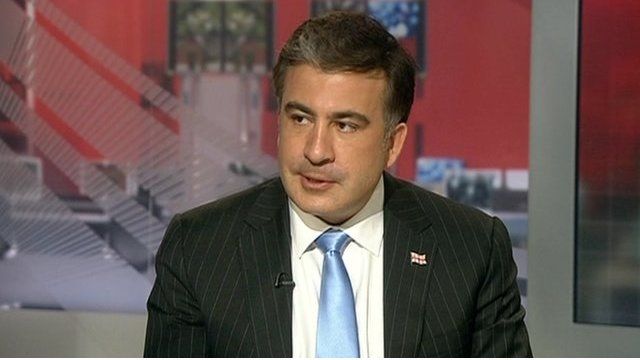 Video
Mikheil Saakashvili: US-Georgia relations 'at a high'
US President Barack Obama has met Georgian President Mikheil Saakashvili at the White House, with the importance of their alliance top of the agenda.
It was the first time Mr Saakashvili had met the US leader at the White House, marking the 20th anniversary of diplomatic relations between the countries.
Mr Saakashvili told the BBC's Katty Kay that their "relationship has been elevated to a new level".
Go to next video: Saakashvili wants Georgia in Nato