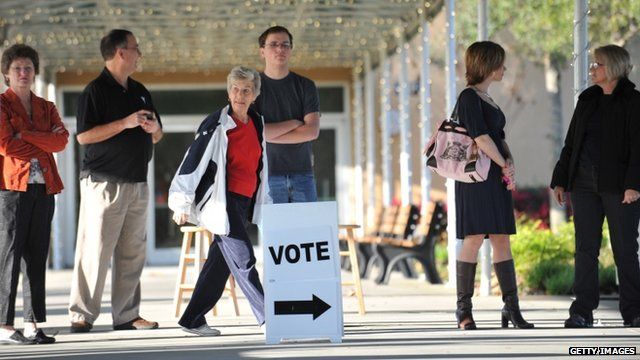 Video
Rivals on attack as Florida votes in Republican contest
Voters have been casting their ballots in Florida, as the state looks to choose a Republican presidential candidate to take on Barack Obama.
The swing state, which could prove pivotal in November's election, is the fourth and largest state so far to hold a nominating contest.
The two leading contenders, Mitt Romney and Newt Gingrich, have been battling it out and the attacks have become quite fierce, as the BBC's Mark Mardell reports.