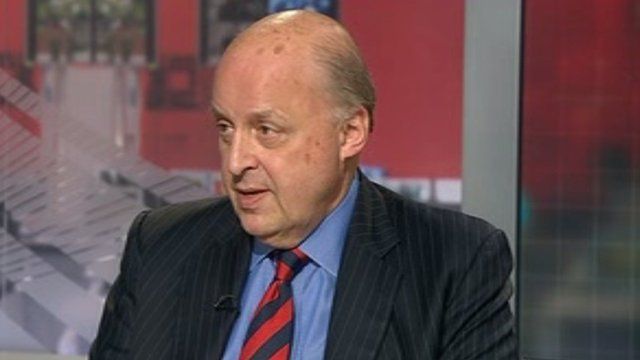 Video
'There must be concerted international pressure on Syria'
Western allies at the United Nations in New York have demanded that action be taken against Syria.
After ten months of a deadly crackdown more than 5,400 people have been killed and now the Assad regime is coming under increasing pressure.
The BBC's Jane O'Brien was joined by John Negroponte, former US Ambassador to the UN, to discuss if it is possible to overcome Russia's resistance to the draft resolution under consideration.
Go to next video: UN 'must agree on Syria resolution'