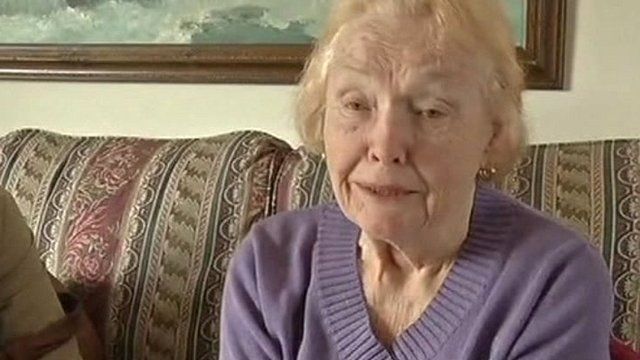 Video
Marie Colvin's mother: 'Telling the story was her life'
Rosemarie Colvin, mother of the killed journalist Marie Colvin, has said her daughter was totally committed to what she did.
Marie Colvin was killed in Homs, along with French photographer Remi Ochlik in the Syrian city of Homs.
Her mother said telling the story, writing it and getting it out to the world was her daughter's life.
Go to next video: Marie Colvin's last BBC interview