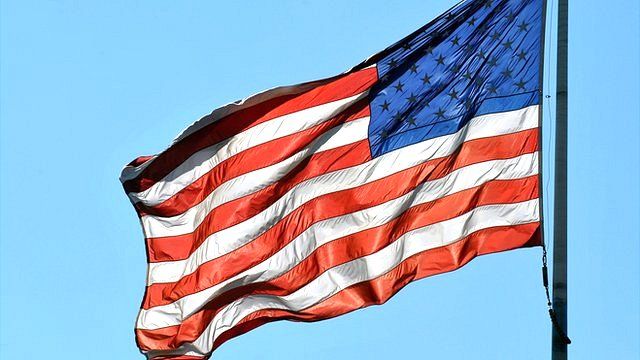 Video
Super Tuesday: Tennessee's economic challenges
The campaign for the Republican nomination sees voting in ten states and is known as Super Tuesday.
As Americans go to the polls, some people in Tennessee are concerned about economic challenges ahead.
In some cases, manufacturing seems to be grinding to a halt in Tennessee, as Paul Adams reports.