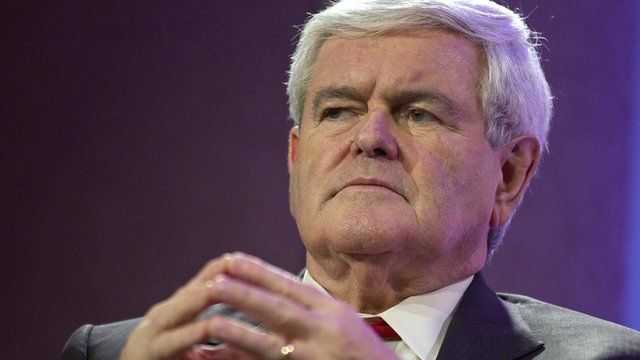 Video
Super Tuesday: Georgia Bible Belt residents vote
Former speaker of the House of Representatives, Newt Gingrich, has surprised nearly everyone at one time or another.
He may not secure the Republican nomination to run against Barack Obama for the presidency later this year, but he could have the chance to cause some trouble.
Jonny Dymond looks at the support for Mr Gingrich in the so-called 'Bible Belt' and how residents there could vote on Super Tuesday.