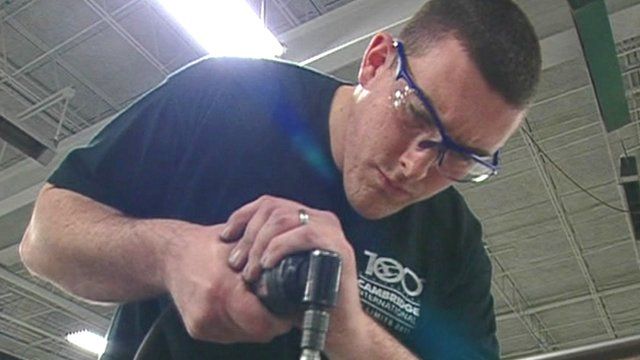 Video
US adds 120,000 jobs in March, lower than predicted
The US economy added 120,000 jobs during March, lower than estimates suggested, while the unemployment rate fell slightly to 8.2%.
Analysts had predicted a fourth straight month with job growth of more than 200,000.
President Barack Obama's electoral prospects are widely seen as linked to the economy and the jobs market.
Employment has been rising for the past six months, but the jobless rate has been stuck above 8% since early 2009.
Steve Kingstone reports.