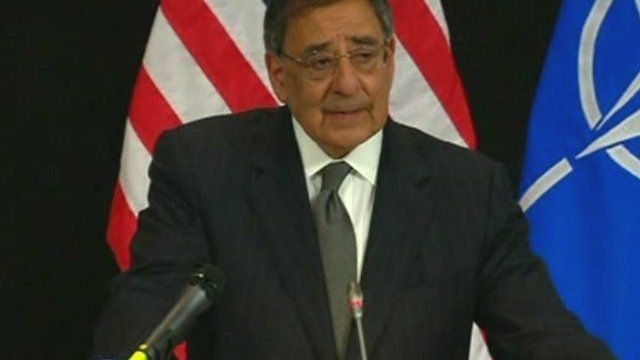 Video
Afghan troop photos unacceptable, says Leon Panetta
US Defence Secretary Leon Panetta has condemned photos which show US soldiers posing with the mangled remains of suspected suicide bombers.
He said the behaviour was unacceptable and would be fully investigated.
Mr Panetta feared that their publication in the Los Angeles Times could "bring further injury to our people".