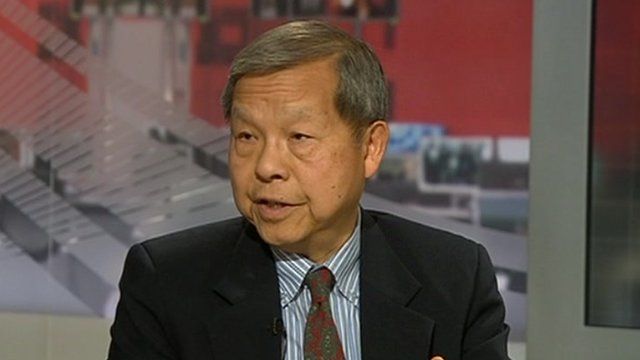 Video
Chen Guangcheng: Both countries want 'quick resolution'
Chinese dissident Chen Guangcheng escaped dramatically from house arrest last week and he is believed to be under US protection in Beijing.
Yukon Huang, from the Carnegie Endowment for International Peace, tells the BBC's Katty Kay that both the US and China want to resolve the situation before high-level US officials are scheduled to arrive in Beijing.
"This is a major embarrassment for China and it's a no-win for America," Mr Huang said. "It's likely to dominate these highly sensitive, strategic discussions for the next couple of days."