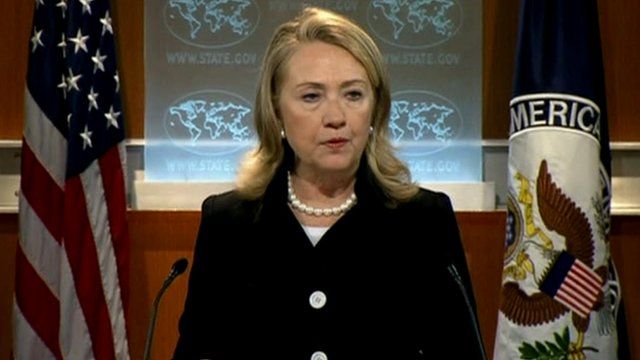 Video
Hillary Clinton releases annual US Human Rights report
The US Secretary of State, Hillary Clinton, has released the country's report on human rights. It warns that governments will be held accountable for human rights abuses.
In her address, Clinton praised the revolutions in the Middle East, saying they motivated people to demand more democratic rights. But she says there is still a long way to go.
Kim Ghattas reports from Washington.
Go to next video: Amnesty bemoans 'lack of action'