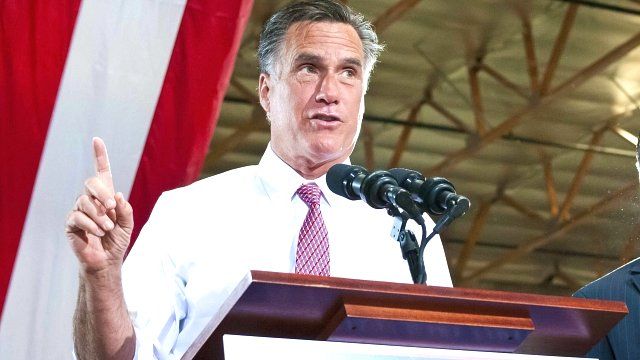 Video
Romney seals Republican nomination
Republican Mitt Romney has won his party's nomination to take on Barack Obama in the race for the White House in November.
Romney secured the nomination with a comfortable victory in a primary election in the state of Texas.
He now has five months to convince American voters he is the man for the top job.
The BBC's Jane Little reports.