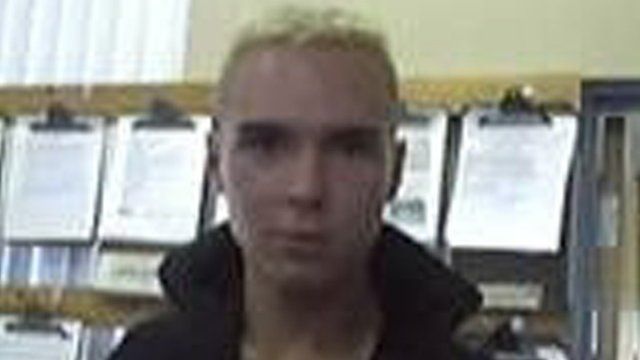 Video
Luca Rocco Magnotta to appear in Berlin court
The Canadian porn actor wanted for the murder and dismemberment of his lover is to appear in court in Berlin a day after his arrest in the German capital.
Germany's justice ministry said it was awaiting a request from the Canadian authorities for the extradition of Luka Rocco Magnotta, 29.
He faces charges in Canada of murder and threatening Canadian politicians.
A spokesperson for the Berlin public prosecutor, Martin Steltner, said Mr Magnotta had been detained in an internet cafe.
Go to next video: Canada body part suspect arrested