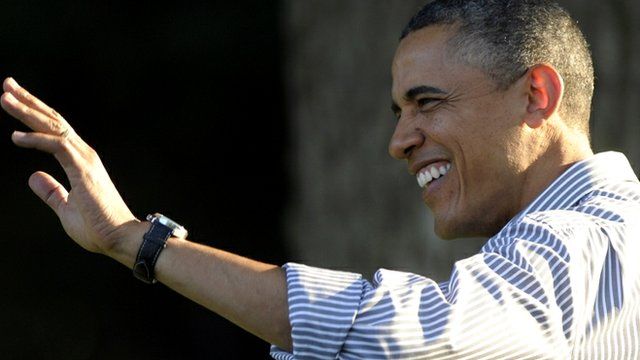 Video
US healthcare ruling: 'A huge victory for President Obama'
The US Supreme Court has said President Barack Obama's landmark healthcare reform act is constitutional.
The court upheld a core requirement known as the "individual mandate" that Americans buy insurance or pay a fine.
The BBC's Jonny Dymond says the ruling marks a huge victory for Obama in the run up to November's presidential election.