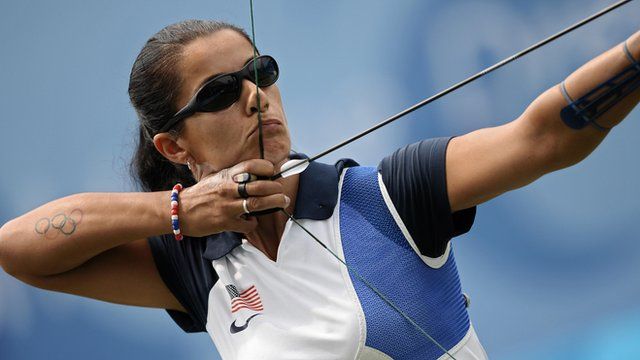 Video
Khatuna Lorig: five Olympics, three countries, one Hollywood film credit
As soon as she received US citizenship, Khatuna Lorig placed a call to the US Olympic committee to discuss competing.
She is the only athlete to have represented three teams in the Olympics - first representing the United Soviet Team in 1992, where she won the bronze medal.
In 1996 and 2000 she competed for her home country of Georgia, and in 2008 she represented the US in Beijing.
The BBC's Franz Strasser met her at her home in California.
Some photos courtesy of Teresa Iaconi.