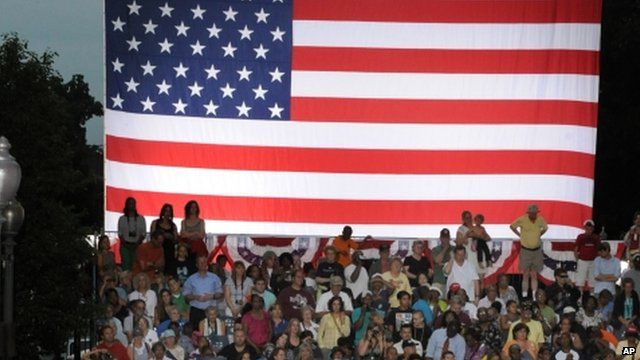 Video
Romney accuses Obama of 'disgusting and demeaning tactics'
The war of words in the US presidential campaign has escalated with the Republican challenger, Mitt Romney, accusing President Obama of using 'disgusting and demeaning tactics'.
Mr Romney denies charges from the Obama camp that he was in charge of the firm, Bain Capital, when it invested in companies that moved American jobs overseas.
Mike Wooldridge reports.
Go to next video: Obama: Bain questions are fair