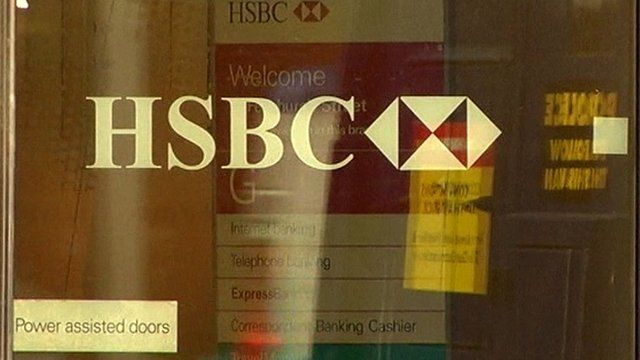 Video
US Senate hearing on claims HSBC allowed money laundering
The US Senate is holding a hearing following its report that HSBC had been used to launder dirty money around the world.
In a statement, Europe's largest bank, said it expected to be held accountable for what went wrong.
On Monday, a Senate report said that suspicious funds from countries including Mexico and Syria had passed through the bank.