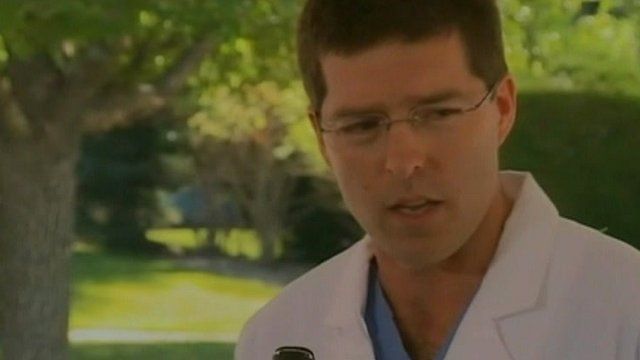 Video
Aurora shootings: Hospital update on survivors
Medical staff from Aurora Hospital in the US state of Colorado have been giving an update on injuries incurred after a gunman fired on cinema-goers on Friday.
James Holmes is suspected of shooting dead 12 people and injuring 58 at a Batman film screening.
Dr James Denton, Trauma Medical Director at Medical Centre of Aurora, said all patients admitted had survived, but there would be serious long term issues for patients to deal with.